Services
We are now accepting reservations!
At Susie Q Boarding, there is nothing I'm more passionate about than pet care, which is why my facility is designed to provide your dog with a personalized experience in an upscale and comfortable environment. Your dog will receive one-on-one attention with activities that cater to their preferences and daily routines. This environment is ideal for senior dogs or those with anxiety who do not typically thrive at a large-scale boarding facility.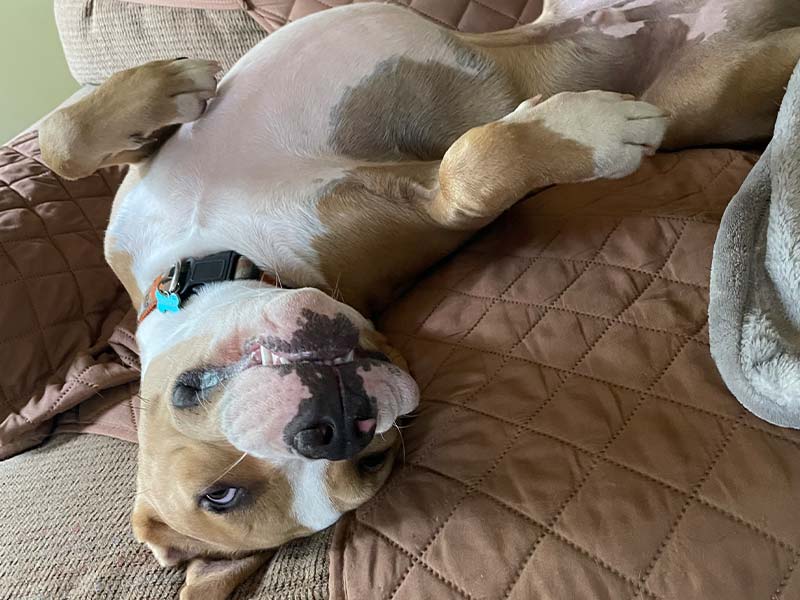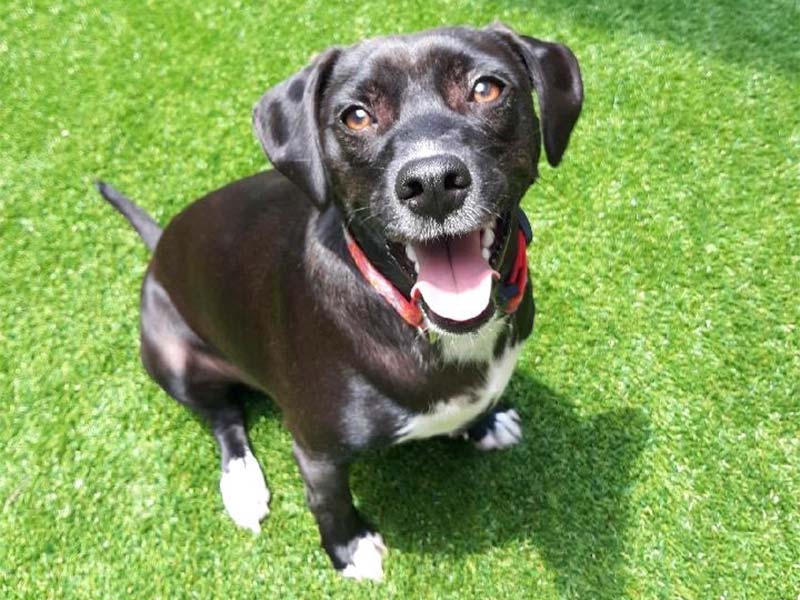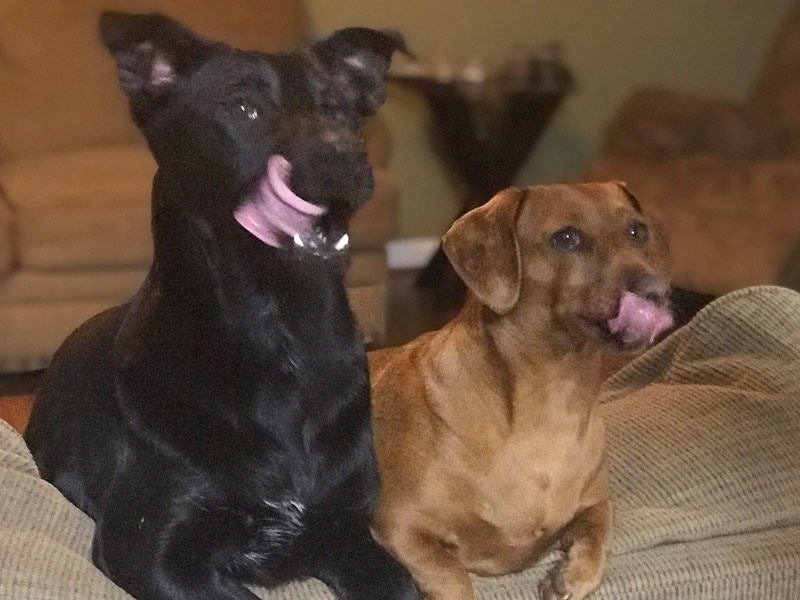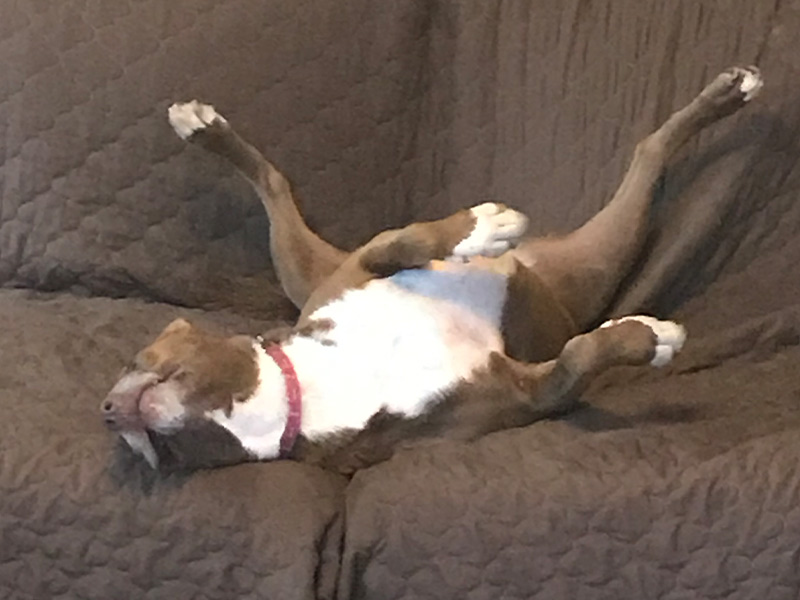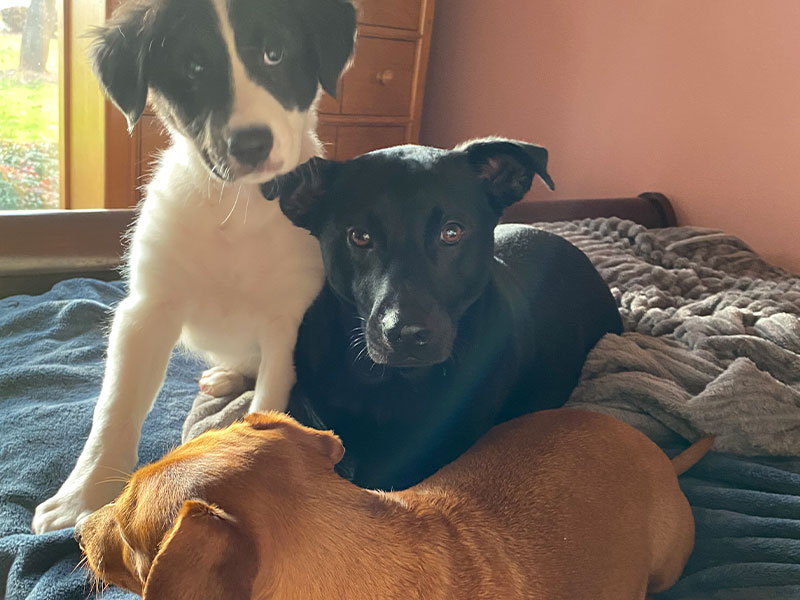 Services & Pricing
Boarding Prices
$36.00 per night, per dog
20% off 2nd dog
30% off 3rd+ dog
**Please note percentage off only applies if dogs are staying in the same room, if you prefer each dog to stay in its own room it is $36 per night, per dog.
Bath Services
Complimentary baths for dogs staying 4 nights or longer!
Baths for shorter stays (upon request)
Under 35lbs $15.00
Over 35lbs $25.00
One-On-One Doggie Adventure
$20.00 Trail Walk - Includes a car ride to a nearby nature trail for a leisurely leash walk
$20.00 Car Ride - Includes a ride through town and possibly a stop at Starbucks for a puppuccino
Taxi Service if needed - Price will depend on distance
Food Services
Daily Doggy Delights……They are PAWsitively Delicious
Free homemade treats for everybody!!!
The Bone Appetite Menu
Gourmet meals served for dinner every Monday, Wednesday and Friday
nights
Monday's Menu - Muttloaf with sweet potatoes
Dairy free, sugar free, nut free, and wheat free $8.00
Wednesdays Menu - Canine Scramble
Cage free scrambled eggs with bacon crumbles and yogurt with fresh blueberries (seasonal) $8.00
Fridays Menu - Chowhound Chicken Hash
Free range chicken, boiled and shredded with white jasmine rice $8.00
A La Carte Options
$2.00 - Frozen Peanut Butter Kong
$2.00 - Treat Dispensing Puzzle